Universidade do Algarve (UALG) - Portugal
The University of Algarve is a unique institution. First of all, as it is the only Portuguese university created by the Law of the Assembly of the Republic, having received unanimous approval from Parliament.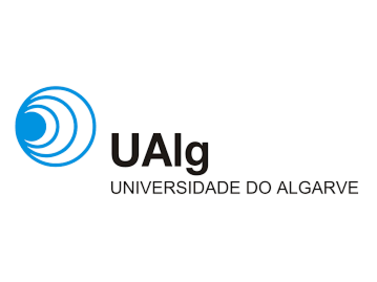 The Academy is recognized for the quality of its teaching in several fields, namely in the areas of Health Sciences and Technologies; Economy, Management and Tourism; Social and Education Sciences; and Exact and Natural Sciences, also standing out at the international level in various rankings.