The Advisory Board (AB) is constituted of established scientists, NGOs and mining industries. It will be informed about the  progression/problems of the project, provide advice to ensure good progress of the project and help to  increase the societal impacts of the funded research. 
Composition of the Advisory board : 
David Billett - Deep Seas Environmental Solutions Ltd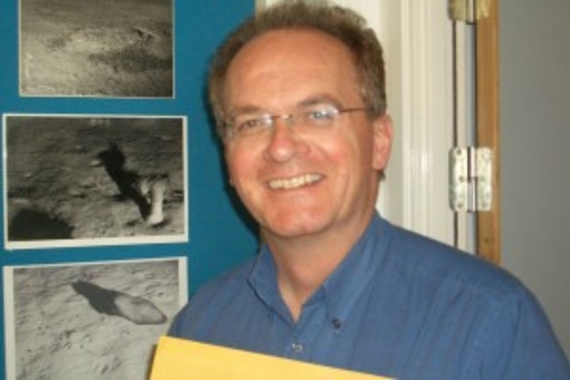 Dr David Billett is a deep-sea ecologist with over 40 years experience of working in the oceanic environment. He is a specialist in benthic (seabed) habitats, including mid-ocean ridges, abyssal sediments, seamounts, coral mounds, submarine canyons and continental slopes.  He has particular expertise in the interactions between benthic and pelagic environments. 
Luciana Genio - International Seabed Authority, Office of Environmental Management and Mineral Resources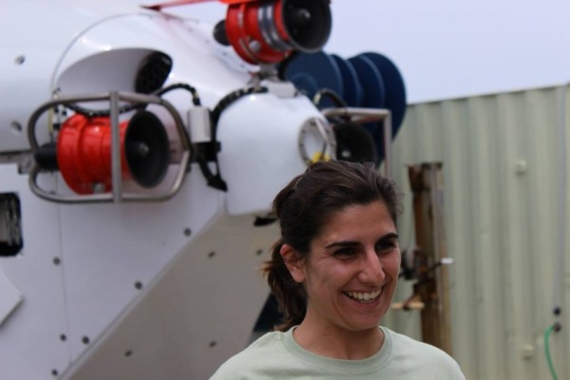 Luciana Génio is the Environmental Coordinator at the Secretariat of the International Seabed Authority (ISA). She stands at the science-policy interface, supporting the work of ISA on marine environmental protection, including management of environmental data on ISA's DeepData database. Her responsibilities also include establishing and strengthening partnerships with the scientific community and relevant international organizations in support of ISA's activities on marine scientific research in the international seabed area (the Area). She has over 10 years of experience in deep-sea benthic ecology and evolution, having joined nearly 20 deep ocean expeditions in the Atlantic and Pacific Oceans. Before joining ISA in 2019, she was a researcher at the University of Aveiro in Portugal and a visiting scientist at other international research institutions. Luciana holds a PhD in Earth and Environmental Sciences from the University of Leeds (UK). 
Claire Armstrong - The Arctic University of Norway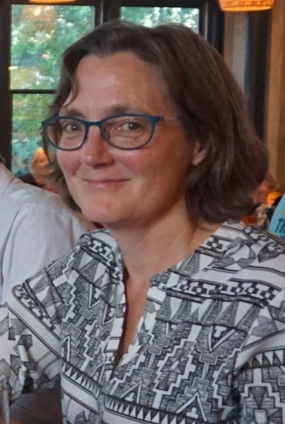 Dr. Claire W. Armstrong is Professor in Resource Economics and Management at the Norwegian College of Fishery Science, UiT The Arctic University of Norway in Tromsø. Her expertise is in bioeconomic modeling and ecosystem services.
Ricardo Serrão Santos - University of the Azores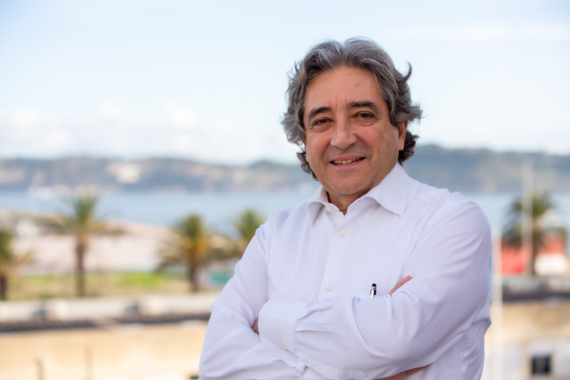 Ricardo Serrão Santos is a senior scientist at the University of the Azores and a politician actively involved in marine conservation and sustainable development policies. He holds a PhD in Environmental and Evolutionary Biology from the University of Liverpool and has conducted research on marine biodiversity and deep sea environments. He strongly advocates ocean conservation and sustainable development policies and has worked to promote international cooperation on ocean-related issues.
Serrão Santos has also held political positions, including Member of the European Parliament from 2014 to 2019 and Minister of the Sea in the Portuguese Government from 2019 to 2022. He is a Full Member of the Portuguese Academy of Sciences and an Emeritus Member of the Navy Academy.
Samantha Smith - International Marine minerals society, Blue Globe Solution
Samantha Smith is director of Blue Globe Solutions and director (president-elect) of International Marine Minerals Society.