WP5 - Manuel Bellanger - IUEM Amure & Thomas Van Rensburg - U Galway
Manuel Bellanger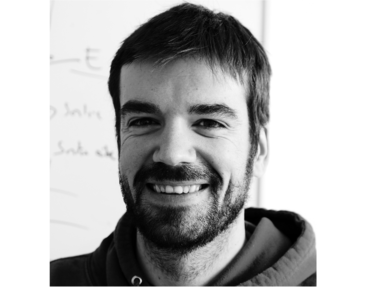 Manuel Bellanger (PhD) is an economist at Ifremer since 2017 with a background in fisheries economics and institutional economics. He has published 11 peer-reviewed with > 300 citations. His research is focused primarily on evaluation of marine governance conflicts and design of durable solutions addressing management and conservation objectives. He coordinated the INSTREAMS project (2018-2020) on the development of an institutional approach to address conflicts between use and biodiversity conservation at the interface of multiple sectors and jurisdictions. His research interests also include access regulation mechanisms for marine activities and governance arrangements for implementing conservation strategies. 
Thomas Van Rensburg
Dr. Thomas van Rensburg is a Senior Lecturer in Economics at NUI Galway since July 2002. He has published ca. 35 papers with > 570 citations (h-index 14). He is Research Area Leader in Environmental and Natural Resource Economics with a strong track record of research in economics of biodiversity, common property, environmental governance and renewable energy. He has obtained funding from EU, SEAI IRC, SFI, DAFF and Enterprise Ireland.
His research income from national and International funding agencies, and industrial collaborations exceeds €2M.